Accreditation
SSL is nationally accredited by ACCET.  We are an SEVP Approved, I-20 issuing school.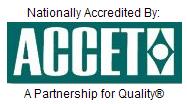 Conditional
Admission
SSL students may be accepted by CSN without a TOEFL® score.  All prospective students can get an acceptance letter before they enter CSN.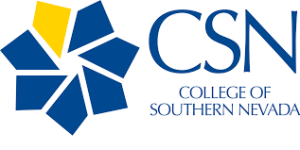 TEST Center
TOEFL iBT®, TOEIC®, GRE®, Pearson VUE iTEP, PRAXIS® and more! You can take all these tests at SSL.

SSL is where you can build your future.
Every class is about speaking, learning grammar while you speak, learning writing while you speak and learning reading while you speak.  Our program is designed for specifically improving your speaking in real life!
It doesn't have to be too serious to learn English.  You will learn English while you are having fun and feel comfortable as home away home!  Friendly faculty members and administrative members will help you through your English learning journey!
SSL is now re-accredited for 5 years with 8 strengths! Quality education does not come easy, and it has been always difficult challenge to us, but it's rewarding. For those of organization that never lose focus of this challenge, thank you for being a good example in quality education. Take a look our 8 strengths from ACCET […]