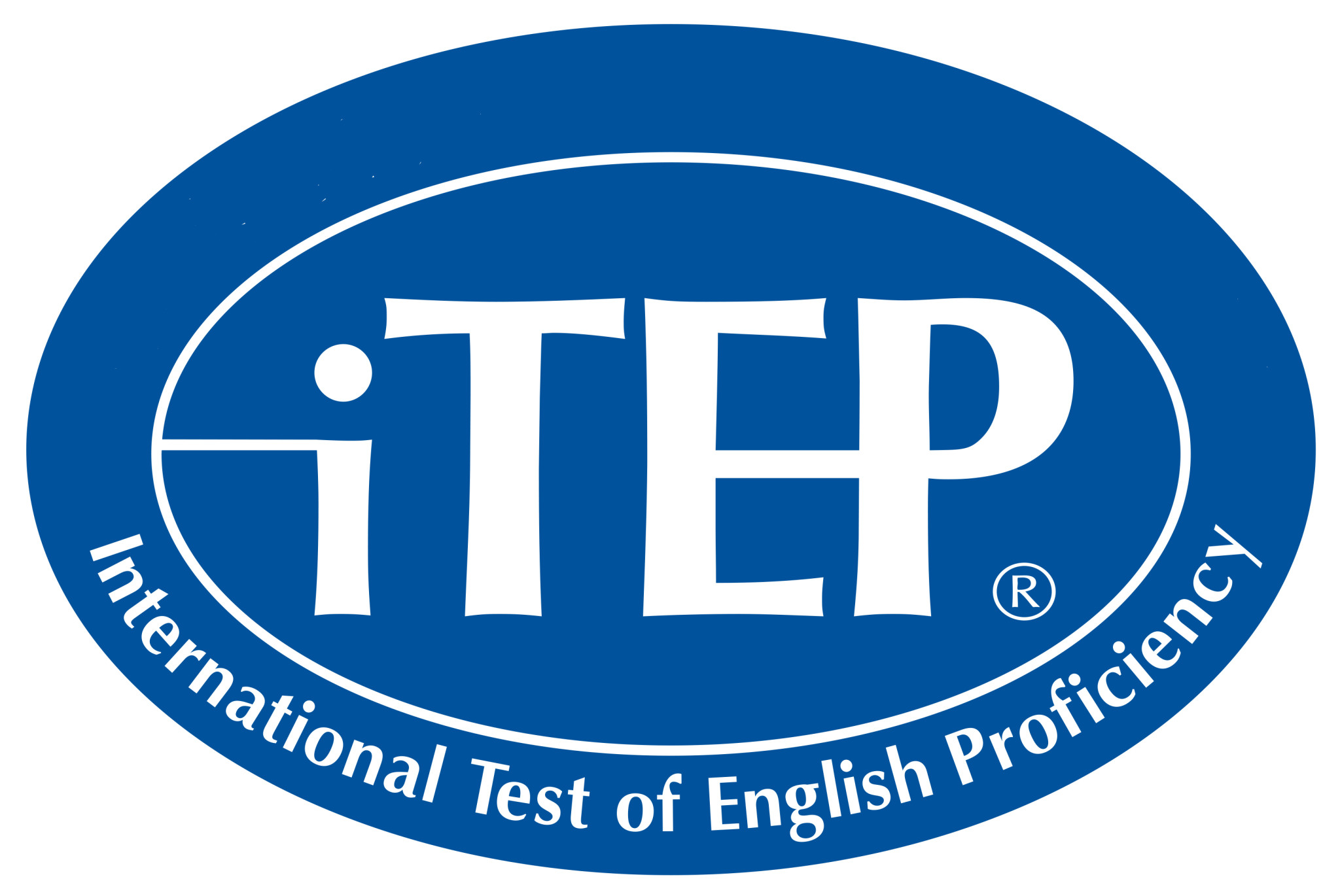 SSL is authorized by ETS to offer the TOEFL iBT®, GRE, TOEIC®, and PRAXIS® exams and more than 600 international professional certification tests at SSL!
Our TOEFL® classes will provide students with the knowledge needed to pass the Test of English as a Foreign Language. The official TOEFL® score is accepted at many colleges, universities and businesses throughout the United States as a measure of English proficiency.  It is also an official test site for the Pearson VUE® certification tests that offer students the opportunity to take IT relative certification at any time.
TOEFL Courses
While TOEFL®-specific courses are offered at SSL,  students should also understand that all courses are designed to help the student develop skills which will aid in getting a good score on the TOEFL®.  Students acquire skills which will lead them to academic success and build upon their English abilities needed to succeed in work and life.
Take the iTEP® Test at SSL
The International Test of English Proficiency offers the following:
On-demand Internet delivery provides maximum scheduling flexibility.

The exams evaluate reading, listening and grammar. The iTEP® Plus series also evaluates speaking and writing.

The writing and speaking sections call for writing and speaking production from the test-taker.

Native English-speaking ESL trained professionals evaluate writing and speaking components.

The exams are administered in only 60 minutes (The iTEP® Plus series lasts 90 minutes).

iTEP® test results are available immediately after the test. The iTEP® Plus results are available in five business days.

Detailed results closely reflect the user's English level and register small improvements on repeated tests.

Results are presented on a clear, informative Official Score Report.

The iTEP® is affordably priced (about half price of TOEFL).

The test determines an overall proficiency level from 0 (beginner) to 6 (advanced), as well as individual proficiency levels from 0 to 6 for each of the skills tested. The user's overall score can also be expressed as a half level (0.5, 1.5, etc).
Computer Lab
SSL has a computer lab available to students during regular working hours (if there is no class). Students are encouraged to use the lab and the self-study software to improve their English. Students must comply with all SSL computer policies which are outlined in the student handbook and given to students on their orientation day.
TOEFL, TOEFL IBT, TOEIC, PRAXIS, and GRE are registered trademarks of Educational Testing Service (ETS) in the United States and other countries.